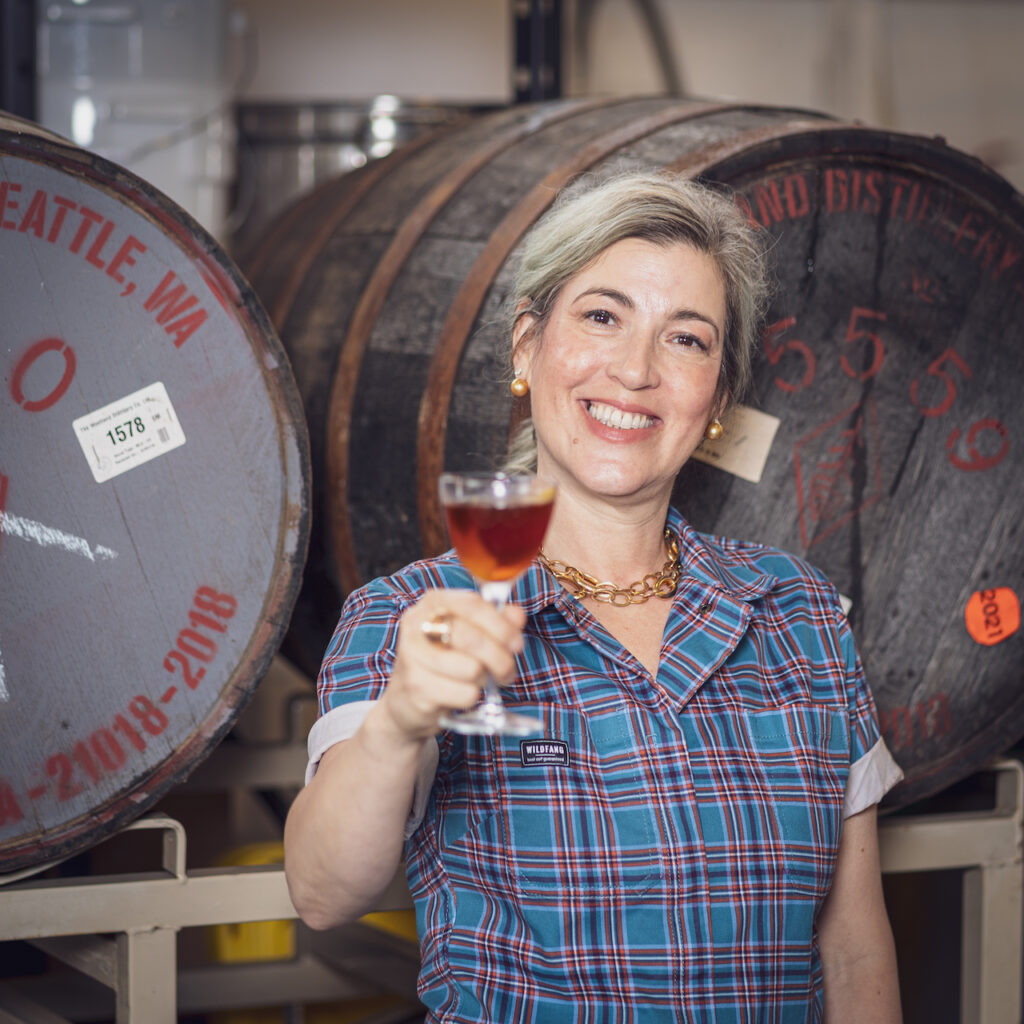 Our latest guest on The Craft Spirits Podcast is Jamie Hunt of Fast Penny Spirits, a Seattle-based company that makes amaro. In this episode, Hunt discusses her love of amaro and how her former experience as a vp of digital strategy helped her launch Fast Penny during the pandemic. She also shares details about the company's Pretty Penny giveback program and becoming a Certified B Corporation.
You can stream the episode above or listen via the following outlets:
Apple Podcasts
SoundCloud
Spotify
Click here to read more about Fast Penny Spirits in a recent issue of CRAFT SPIRITS magazine.