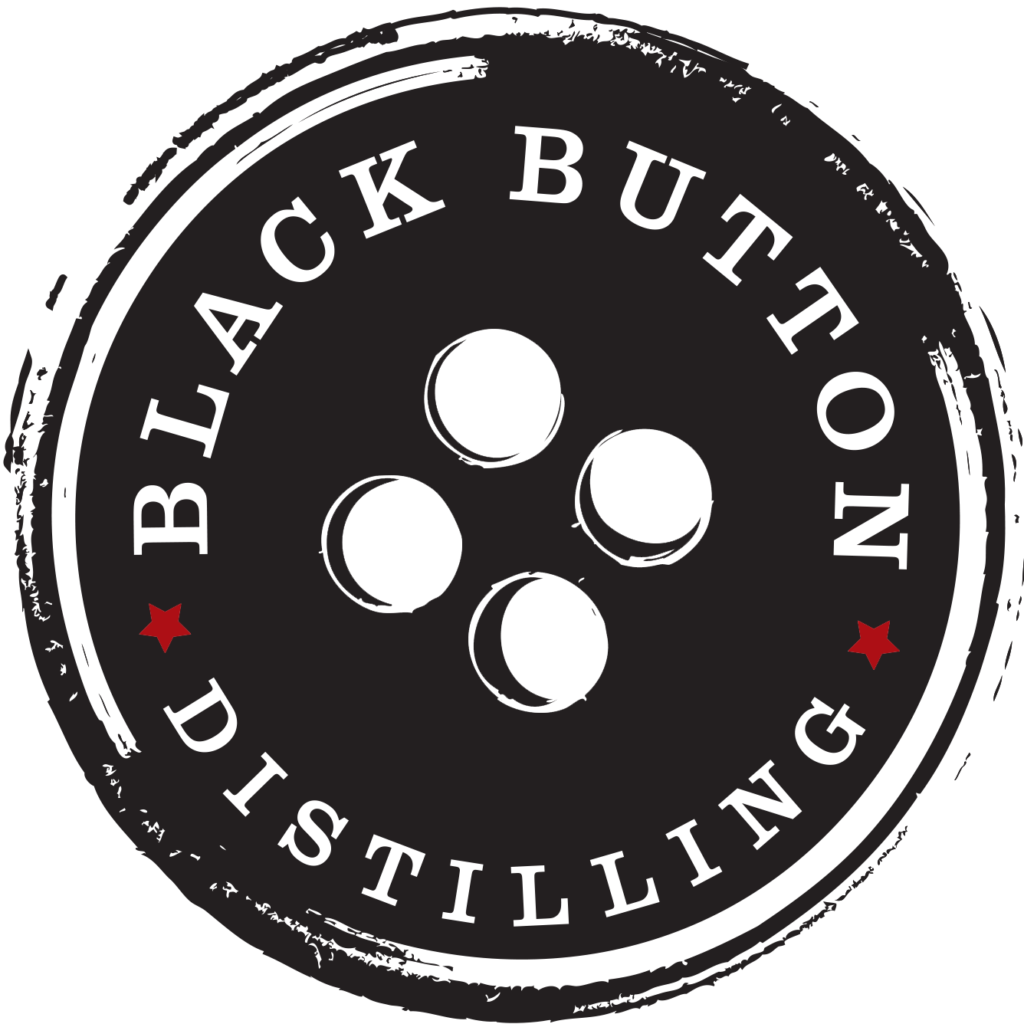 Black Button Distilling, the first grain-to-glass craft spirits producer in Rochester, N.Y. since prohibition, announces the grand opening of a new, expanded tasting room and distillery at 1344 University Ave., Rochester.  
At 28,000 sq. ft., the new distillery and tasting room is quadruple the size of the distillery's former location. Black Button's average annual spirits production will increase from 1,000 barrels of spirits per year to as much as 4,500 barrels in the first few years. The Tasting Room's retail space has grown to 4,500 sq., allowing for significantly increased seating capacity, private event space, distillery events and expanded hours of operation for the public. The distillery anticipates adding 10- 20 jobs to the company within the first year, and up to 50 jobs in the years to come.
"We have come such a long way in just 10 short years," says Jason Barrett, Black Button Distilling founder/master distiller. "From navigating the challenges of growing a capital-intensive business in a competitive marketplace to overcoming regulatory hurdles to surviving and thriving during the pandemic, we're perfectly poised for the future. Our new facility makes us the largest bourbon producer in New York State and our award-winning brands are getting greater recognition outside of our hometown footprint. We're committed to elevating the profile of New York State as a competitive, high-quality producer of fine whiskeys in the years to come."   
To coincide with the grand opening, Black Button Distilling will release its oldest straight bourbon whiskey to date. Aged for just over 8 years, there are only 170 bottles of this 125 proof Single Barrel Straight. It features rich chocolate, brown butter, and cinnamon with dry oak on the nose. The palate is very spicy, almost effervescent cherry cola, with thick molasses and cookie sweetness, and a long spicy finish with leather.