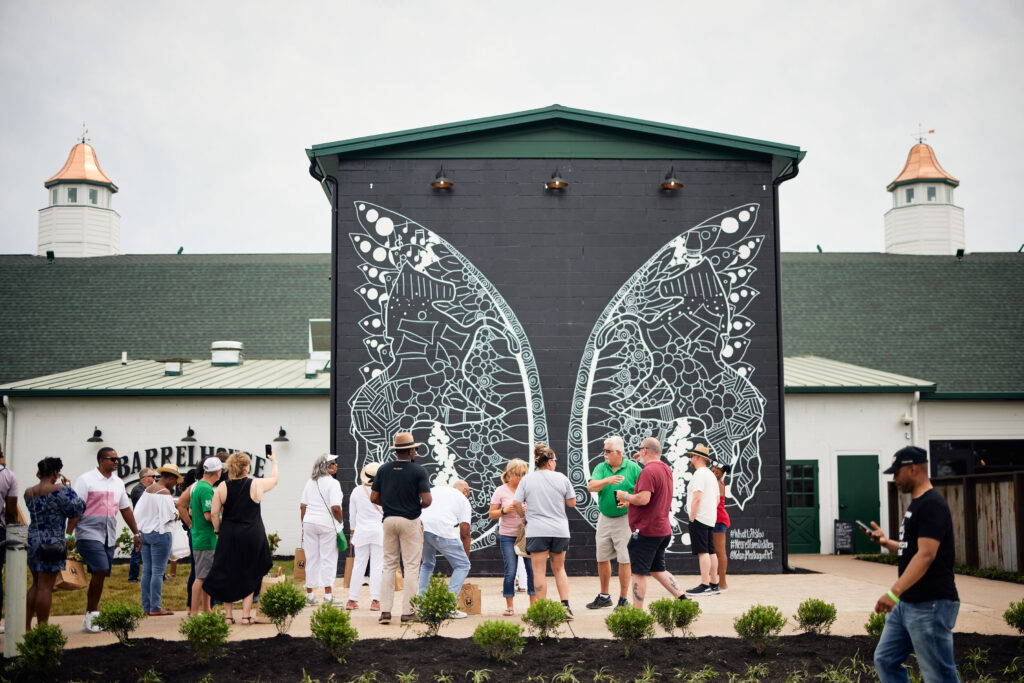 Nearest Green Distillery of Shelbyville, Tennessee, will host its inaugural Balloon Festival on Sept. 30. The award-winning distillery will transform its expansive outdoor space into an experience for the whole family, complete with hot air balloons scattered throughout the property giving guests the ability to enjoy rides before Middle Tennessee's beautiful sunsets.
The inaugural Balloon Festival will also offer:
●  A live performance by Tennessee native and American Idol finalist HunterGirl on the outside stage of Humble Baron, the world's longest bar, at 2 p.m. (make sure to bring a chair for viewing)
●  Delicious food and refreshments all available for purchase, including cocktails highlighting Uncle Nearest Premium Whiskey
●  Outdoor lawn and carnival games, as well as a kids zone, making this an afternoon that the whole family can enjoy
●  A local artist showcase highlighting Tennessee talent
Admission to the festival is free.