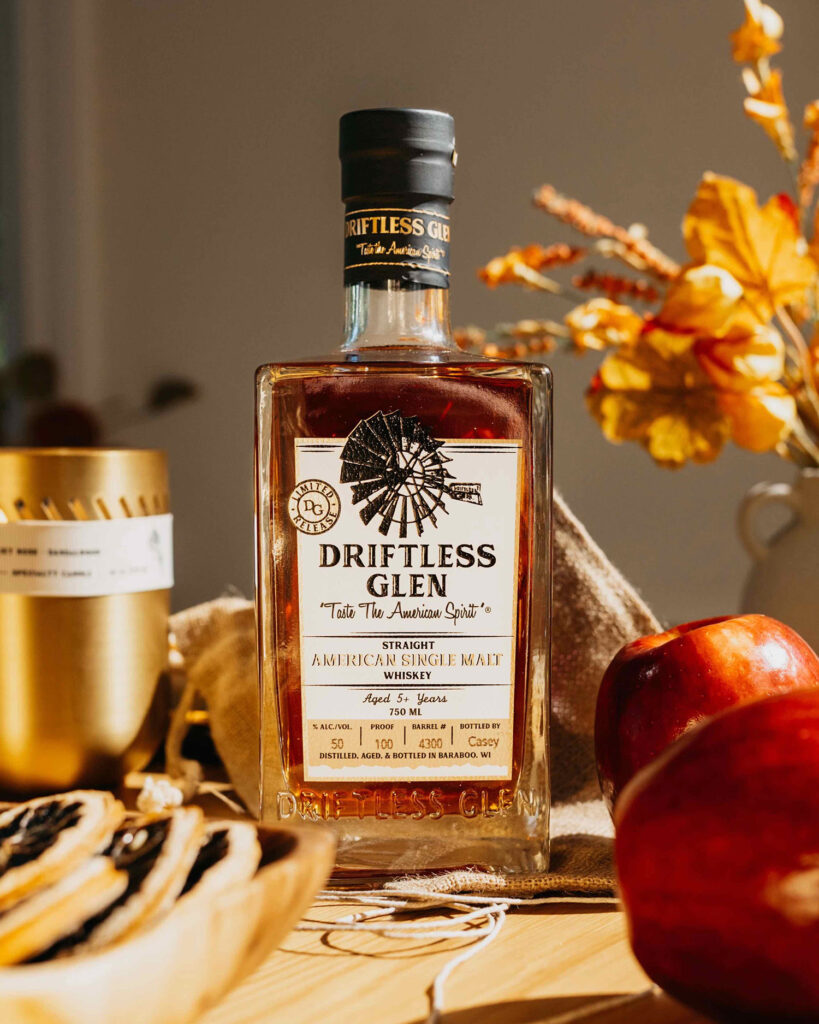 Driftless Glen Distillery of Baraboo, Wisconsin, announces the release of its Straight American Single Malt Whiskey.
Distilled from a mash composed entirely of malted barley, this 100-proof American single malt whiskey is sweet and nutty on the nose with notes of chocolate and a silky, buttery finish. The whiskey was aged for nearly six years and is available at the distillery starting on Nov. 8 for $99.95.
To learn more click here.