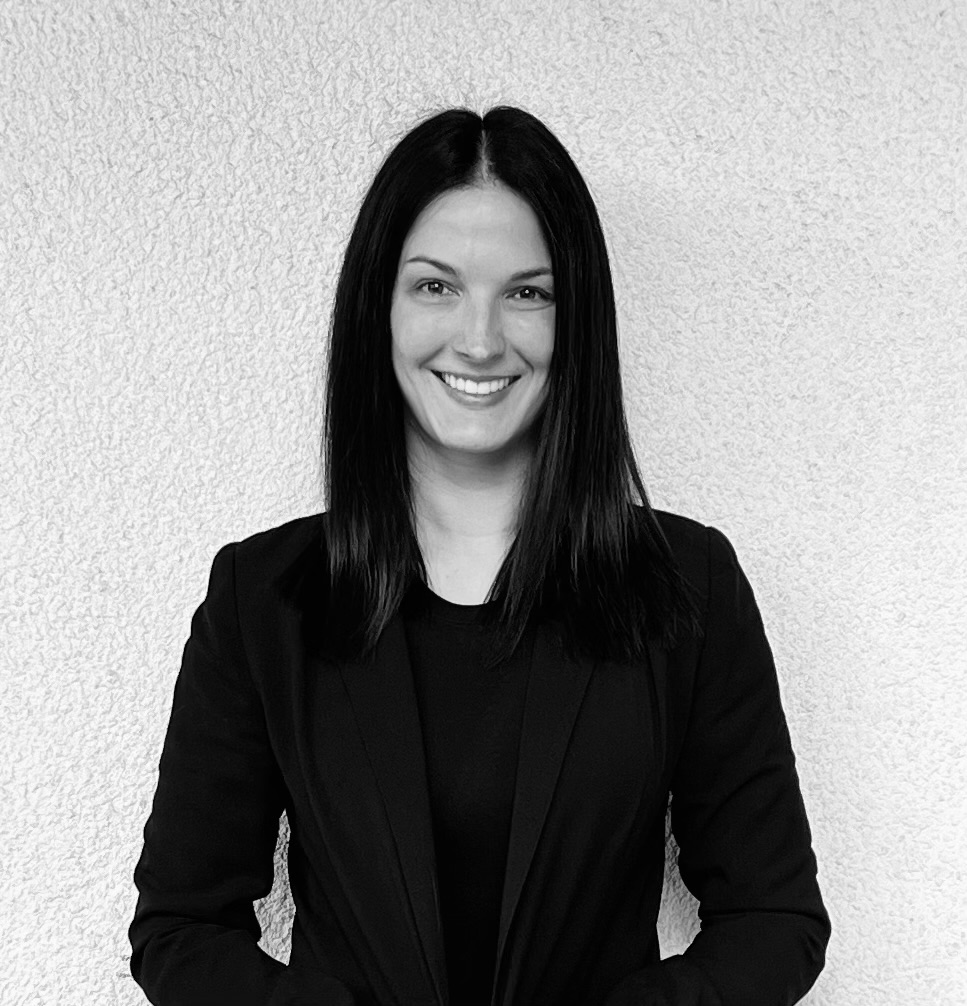 Wolves, the luxury whiskey brand founded by culture icons James Bond (Undefeated) and Jon Buscemi (Buscemi, Truff), announces that its Board of Directors has appointed drinks industry veteran Jennifer Marks as president.
Said Buscemi, "We're absolutely thrilled to have someone of Jen's caliber aboard. She has the same entrepreneurial spirit as everyone on our team; she understands the marketplace as well as anyone in the industry; and she has proven time and again that she knows how to build a brand from the ground up."

"There is no more exciting category in spirits today than American Whiskey," said Marks. "And Wolves has an opportunity to own a big piece of that space by more comprehensively redefining luxury American whiskey with an emphasis on the fast-growing single malt category. I am excited to be part of a company that is leading and defining where this category is heading."

Marks brings to Wolves nearly two decades of experience in the wine and spirits industries, having built an impressive track record of scaling premium emerging brands as well as breathing new life into legacy brands.

Most recently, she served as Executive Vice President of Sales and Chief Commercial Officer for botanic-based drinks maker AMASS. Having joined the company in its nascent stages, she grew the brand across the United States and led expansion throughout Europe.

Prior to AMASS, Jennifer worked at Pernod Ricard USA where, as Brand Director for Plymouth Gin, she shaped a 360-degree vision, from strategy to marketing to sales, for the 230 year-old mark.

Before moving in-house, Marks spent a decade on the agency side working with various other brands, most notably Tanqueray Gin, Zacapa Rum, Hennessy, Belvedere, and Glenmorangie.

Wolves is American whiskey made in California from an equally creative group of founders, also based in California. Wolves is distilled in Sonoma County by 13th generation Master Distiller Marko Karakasevic using an old, slow, brandy still that was imported from Cognac in 1983.
Marks will continue to be based in New York City, giving Los Angeles-based Wolves a bi-coastal executive presence.

For more info, visit www.wolveswhiskeyca.com and follow on IG @wolveswhiskeyca.