The American Craft Spirits Association (ACSA) expanded its profile on the global stage this week at Bar Convent Berlin, where ACSA CEO Margie A.S. Lehrman led a lively discussion on building and enhancing a spirits brand's overall identity and connection with consumers through the tasting room experience.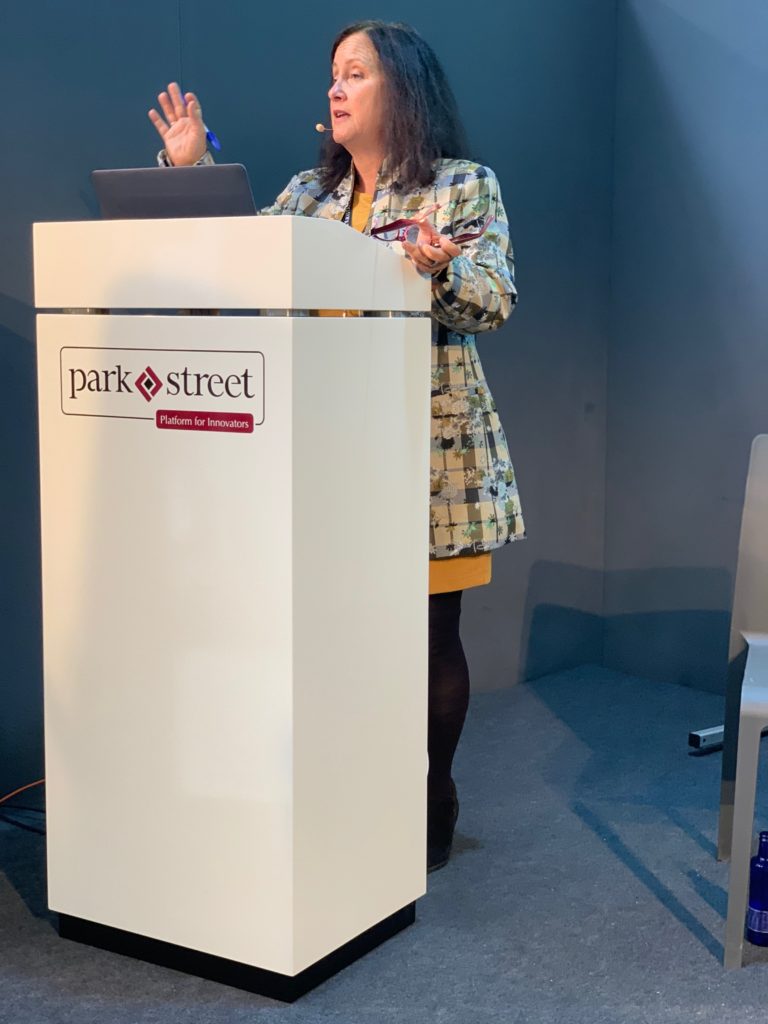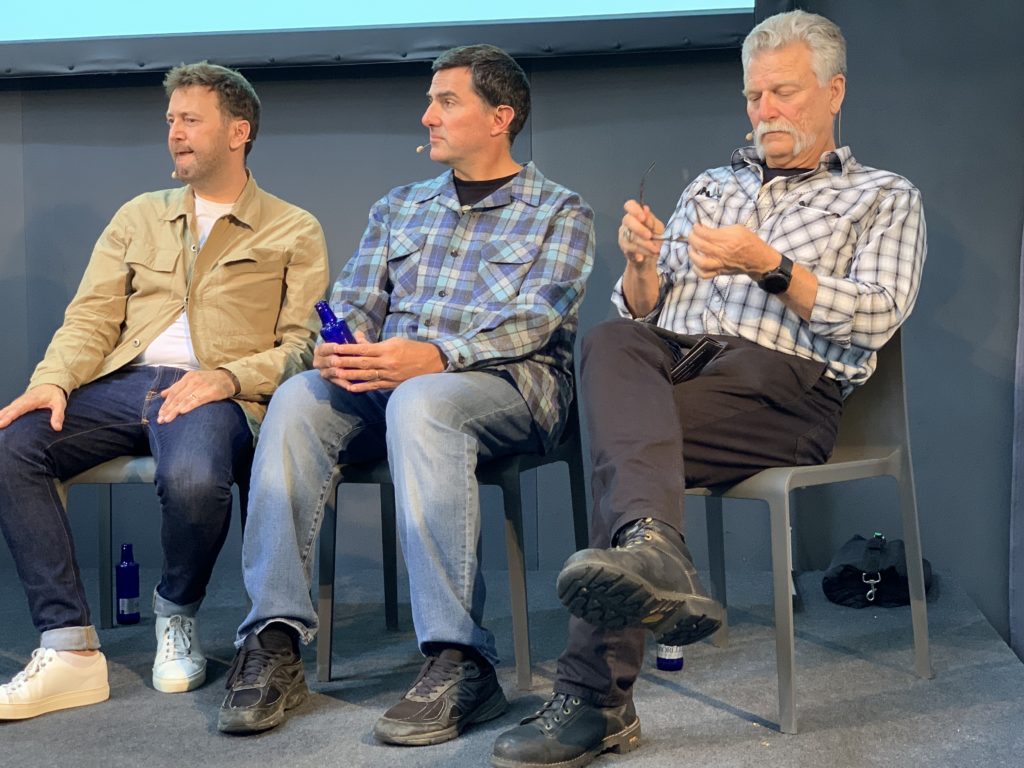 "How do you make it happen, how do you make it work, how do you create not only that visitor's experience but translate that into loyal customers," Lehrman asked the audience at Europe's largest bar and drinks industry expo in a conference session titled "A Sense of Place: Refining the Visitor's Experience." The panel, part of Park Street's Business Forum at Bar Convent, included Westward Whiskey/House Spirits Distillery CEO Tom Mooney; Guillermo Sauza, founder of Tequila Fortaleza; and Jason Dobson, business and creative director at U.K.-based drinks industry experiential marketing and design agency Contagious.
Mooney noted how significantly the Westward brand experience has evolved over the past decade. Initially, it was a means to draw consumers to the distillery and ensure cashflow.
"As we get bigger … all of a sudden the brand is bigger than one place," Mooney noted. "Though the soul of the brand is in Oregon and the distillery, the people who enjoy the brand are everywhere. We needed to start thinking about our experience … as not as a transaction—to never again use that word—to think of it as the start of a relationship or as an opportunity to deepen an existing relationship."
A big turning point for the distillery came when it seized the opportunity to build a tasting room at Portland International Airport. "We needed a really great experience for someone who was going to catch a flight in 45 minutes and wanted to learn about the brand," Mooney recalled.
Westward, he said, now welcomes about 100,000 visitors a year and 90,000 of those are at the airport tasting room. "We may think it's a distillery experience, but for 90% of Westward, it's the time people spend either on their way to the flight or on their way home from a flight," Mooney added.
Lehrman also noted a number of other U.S. craft spirits producers who've created world-class tasting room experiences, including Backwards Distilling Co. in Casper, Wyoming; Blaum Bros. Distilling Co. in Galena, Illinois; Driftless Glen Distillery in Baraboo, Wisconsin; Freeland Spirits in Portland, Oregon; Headframe Spirits in Butte, Montana; New York Distilling Co. in Brooklyn, New York; and Saint Augustine Distillery in St. Augustine, Florida.
Bar Convent Berlin drew more than 15,000 bar owners, bartenders, distributors and drinks producers from about 80 countries, visiting nearly 450 exhibitors showcasing about 1,200 brands.