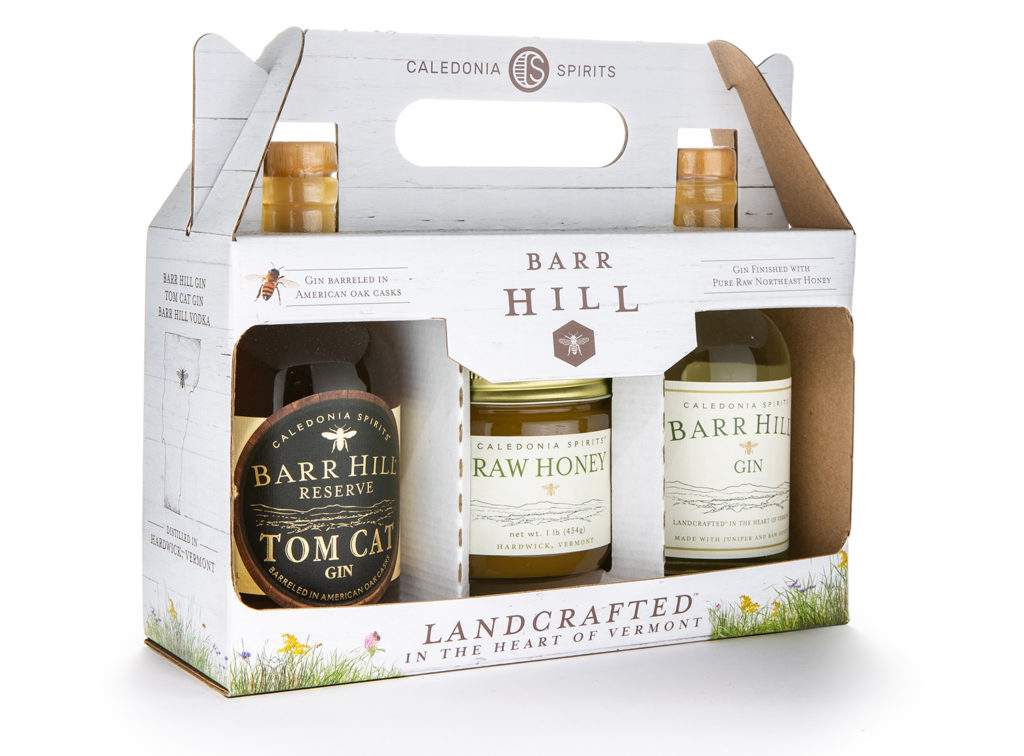 Caledonia Spirits of Montpelier, Vermont, recently announced the release of its holiday gift set.
The gift set includes a 375-mL bottle of Tom Cat Gin, a 375-mL bottle of Barr Hill Gin and a jar of raw northern honey to use in cocktail creations.
Barr Hill Gin is a light pure grain spirit distilled with juniper berry botanicals. Tom Cat Gin is a whiskey-like dark gin aged in new American oak barrels.
Gift sets are available for purchase at most Total Wine retailers and online.