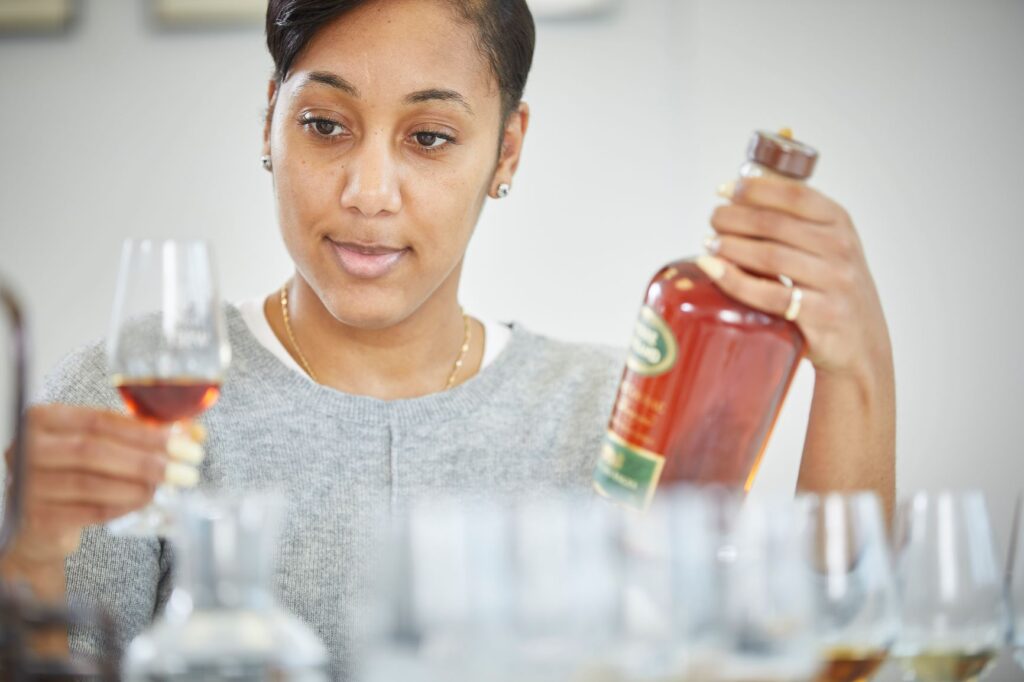 The Wine & Spirit Education Trust (WSET), the largest global provider of wine, spirits and sake qualifications, has today launched its Raising Spirits campaign in the US. The campaign has been set up to support the hard-hit U.S. hospitality sector during the COVID-19 crisis. WSET's Raising Spirits campaign aims to offer a minimum of 5,000 active members of the bar, restaurant and hospitality sectors the opportunity to take an online WSET Level 1 Award in Spirits course. The initiative will give hospitality employees the opportunity to increase their industry knowledge and skills while they are not able to work and will provide a much-needed boost to the sector's morale. 
WSET pledges to cover the cost of the course delivery but is looking for support from the US drinks industry to ensure that as many hospitality employees as possible are able to benefit. Anyone interested in supporting the campaign by becoming a WSET corporate patron should contact americas@wsetglobal.com by 1st June 2020.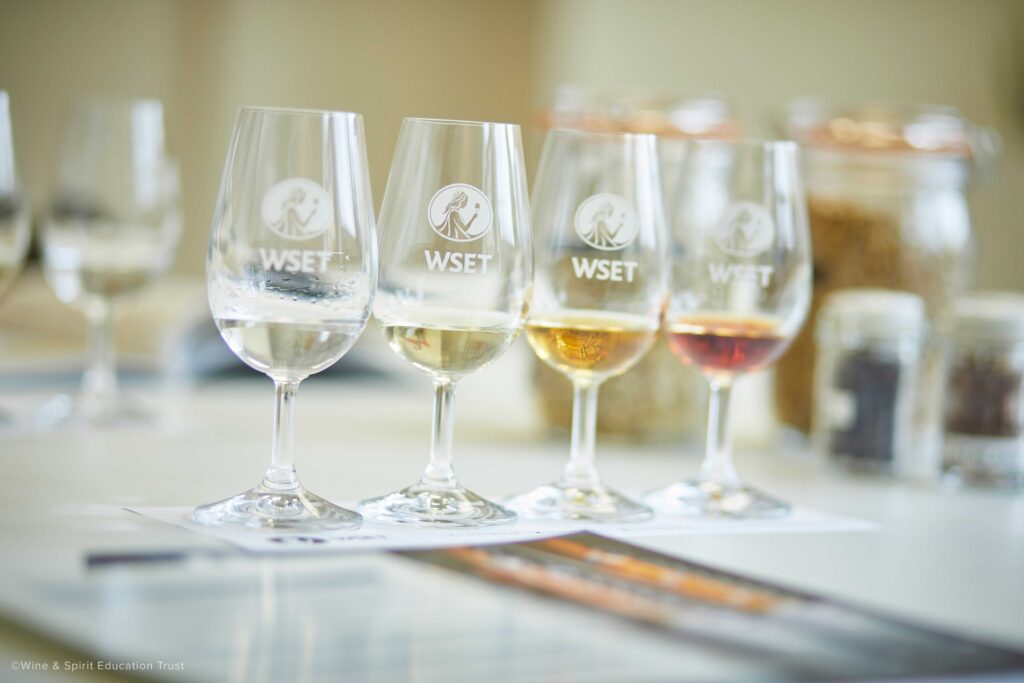 "The US hospitality industry is really struggling and, as an important part of the sector, we want to play our part in offering support," says Dave Rudman, executive director, WSET Americas. "With our Raising Spirits campaign, we aim to keep hospitality workers engaged by giving them the chance to upgrade their spirits knowledge during this difficult time. We want to help as many people as possible and so are reaching out to the wider drinks industry to work with us on this campaign."
By partnering with the country's industry leaders, WSET aims to launch the first courses by mid-June. The globally recognized WSET Level 1 Award in Spirits is delivered over four weeks through WSET's Online Classroom under the guidance of a dedicated WSET educator. At the end of the course students will be required to sit an online exam. The courses are open to any employee* from the hospitality sector who is not currently able to work because of the COVID-19 lockdown. Places will be allocated on a first-come-first-served basis. Individuals interested in applying should register their interest here from 1st June 2020.
"The US is one of WSET's top three markets worldwide with over 26,000 candidates annually in the last full academic year and more than 60 course providers across US territories," notes WSET CEO Ian Harris. "Many members of the US hospitality industry are already part of the global WSET family of students and educators, and we want to safeguard their future as well as the entire sector. I encourage the US drinks industry to join with us in supporting our Raising Spirits campaign."