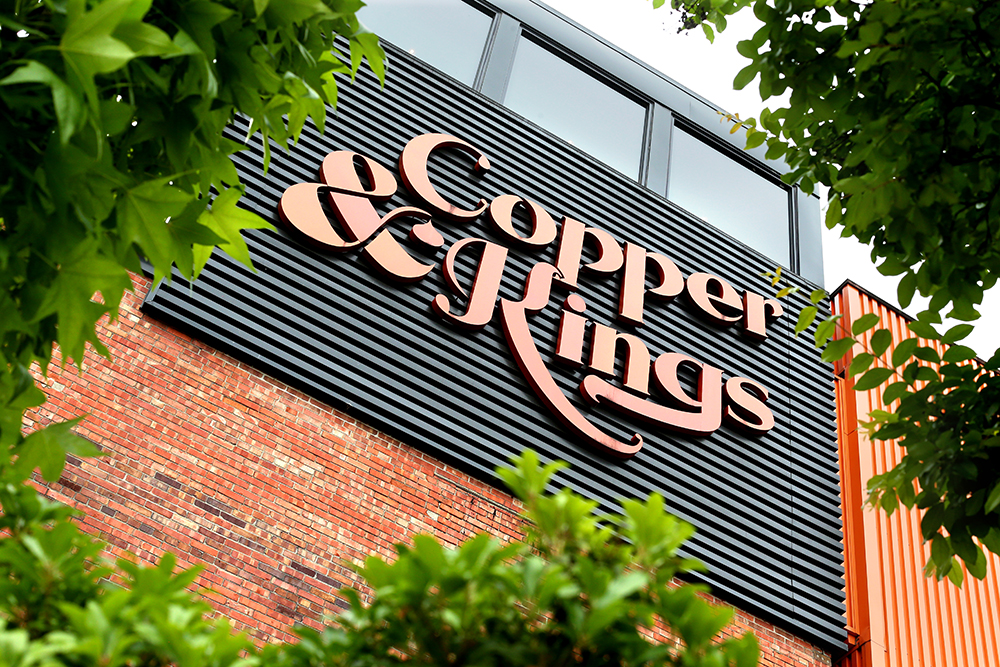 Constellation Brands announced today that it has acquired full ownership of Copper & Kings American Brandy Co., a Louisville, Kentucky-based distillery that produces highly differentiated American Brandy, absinthe, gin, and Destillaré liqueurs. Terms of the agreement were not disclosed.
Copper & Kings was initially a minority investment through Constellation's venture capital group. Since 2017, Constellation and Copper & Kings have been working to gain a deeper knowledge of the American craft brandy category and increase awareness and distribution of the Copper & Kings brand.
The distillery was founded in 2014 by beverage industry entrepreneurs Joe and Lesley Heron, and uses small batch copper pot-distillation and unconventional methods, like sonic aging and solera blending, to craft a variety of non-traditional and highly innovative spirits.
"As Copper & Kings moves into this next phase, we feel immense pride in what we've accomplished together with Constellation Brands," said founder and CEO Joe Heron in a press release. "Copper & Kings and Constellation have had a symbiotic relationship right from the start. Because of that shared culture of innovation, entrepreneurship, and respect for the environment, as well as a good personal relationship, Lesley and I know we are leaving Copper & Kings in good hands. The stars are beautifully aligned."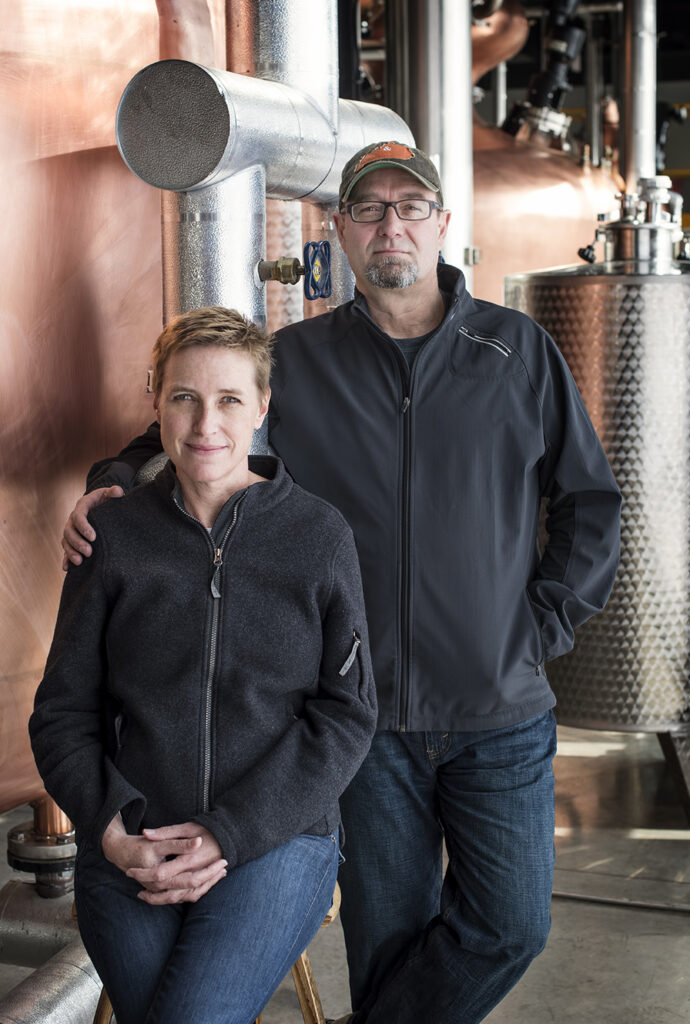 In a press release, Bill Newlands, president and CEO of Constellation, said Copper & Kings represents a significant growth opportunity for the company.
"American craft brandy is a fast-growing category that resonates with consumers, specifically among whiskey drinkers, and provides an excellent bridge between fine wine and craft bourbon," said Newlands. "Copper & Kings' prime location in Bourbon Country also presents an opportunity for Constellation to drive brand awareness and further expand the brand's direct-to-consumer and retail routes to market."
Through its venture capital group, Constellation owns minority shares in several craft distilleries.
"With entrepreneurship and quality being part of Constellation's core values, it's gratifying to see those values come to life through our first full Ventures acquisition in Copper & Kings," said Jennifer Evans, vice president of Constellation Ventures. "When making a Ventures investment, we look for brands that want to push boundaries, grow with consumers, and expand their current markets. Copper & Kings checks all those boxes, and we look forward to integrating them into our wine and spirits portfolio."
In an email to industry colleagues, Heron said that the post-pandemic era required a different approach to Copper & Kings' business. He wrote that he and Lesley would be taking a hiatus and hinted at shifting focus to environmental sustainability.