Pennington Distilling Co., an award-winning spirits company based in Nashville, announces two new additions to the team.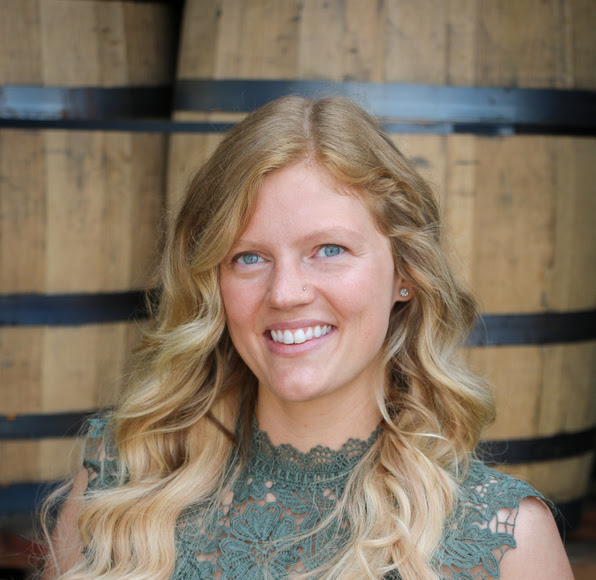 Dana Crawford has joined the Pennington Distilling Co. team as the marketing & special events director. Dana has prior hospitality and event management experience from working at Greenhouse Winery in Pittsburgh, in addition to coordinating weddings at other venues in Pennsylvania. She is responsible for coordinating the company's numerous sponsorships and marketing efforts as well as booking and overseeing all events that Pennington Distilling Co. hosts on-site or participates in off-site.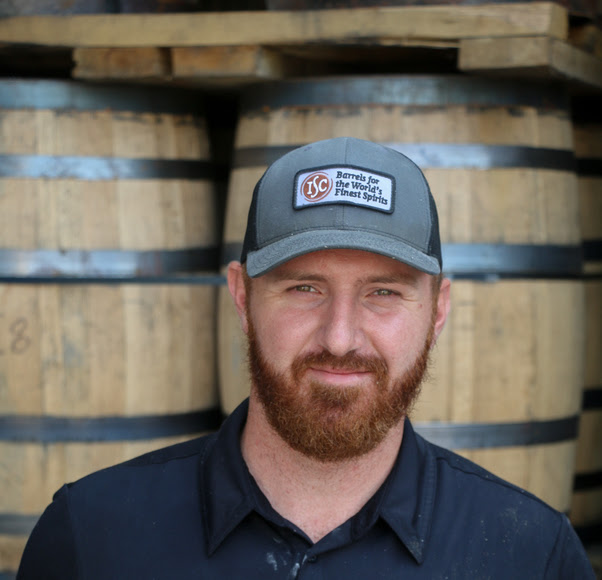 Zach Taylor has joined Pennington Distilling Co. as the head distiller. Zach has over six years of experience in the spirits industry with a primary focus in whiskey.  Zach is proactively implementing new and efficient strategies while also investing in the future with product development. He is excited and proud to uphold the reputation that Pennington Distilling Co. has established in the spirits industry.