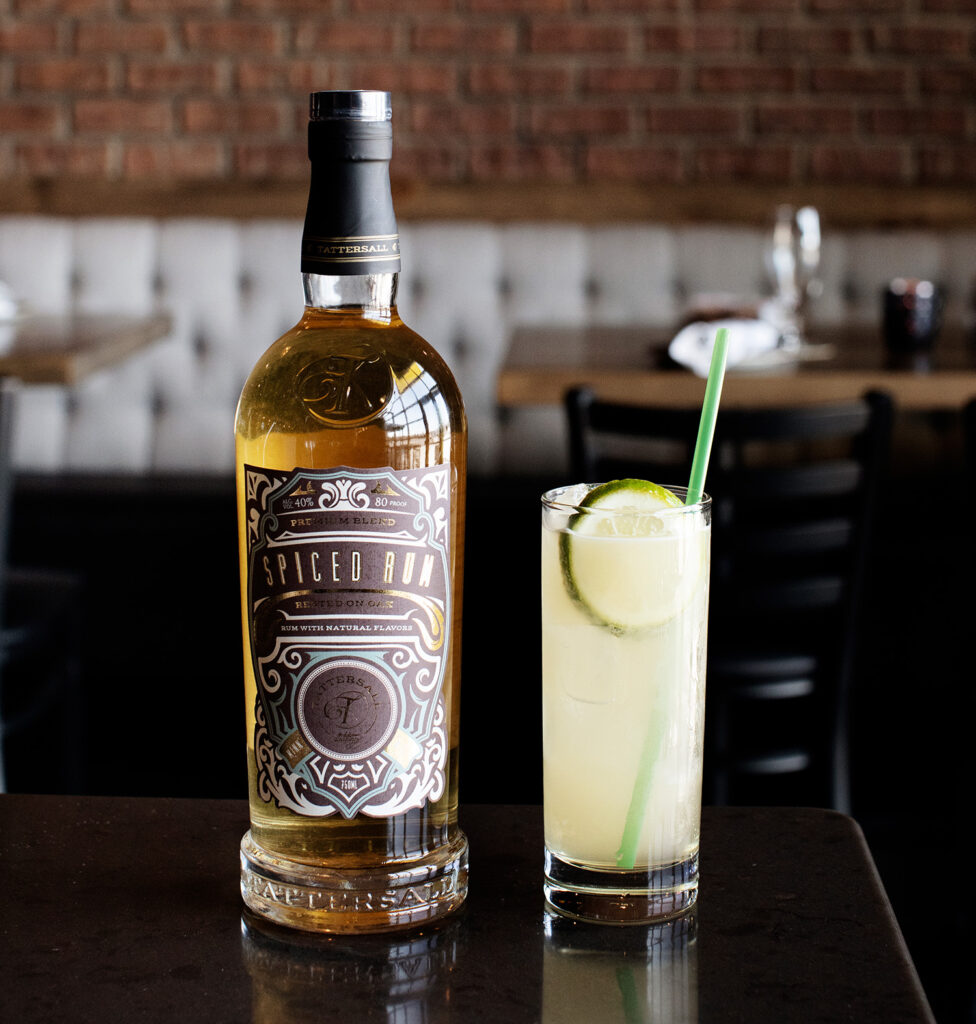 Minneapolis-based Tattersall Distilling announced the launch of its Spiced Rum. The spirit is a blend of blackstrap rum, aged for two years, along with a more neutral rum crafted from select molasses. The blend is then infused with spices and rested in oak barrels. 
"We've been making spiced rum by infusing our barreled rum in small batches for some time now and the response has been great, so we came to the decision that we would make it a permanent part of our lineup and share it with a broader audience," says Dan Oskey, co-founder and chief operator of Tattersall Distilling.
"This rum is fantastic in cocktails, but also works great sipped neat or with cola or ginger ale – it's incredibly versatile." 
Tattersall Spiced Rum has vibrant citrus and vanilla notes underscored by a pronounced spice backbone led by allspice, cassia, cardamom, and nutmeg. Best enjoyed in a daiquiri, rum punch or your favorite rum drink. 
Details include: * 40% ABV / 80 proof* 750ml* SRP $27.99-29.99
Bottles can be purchased at select retailers throughout Minnesota and Wisconsin in the coming weeks, found here: https://tattersalldistilling.com/tattersall-finder/.