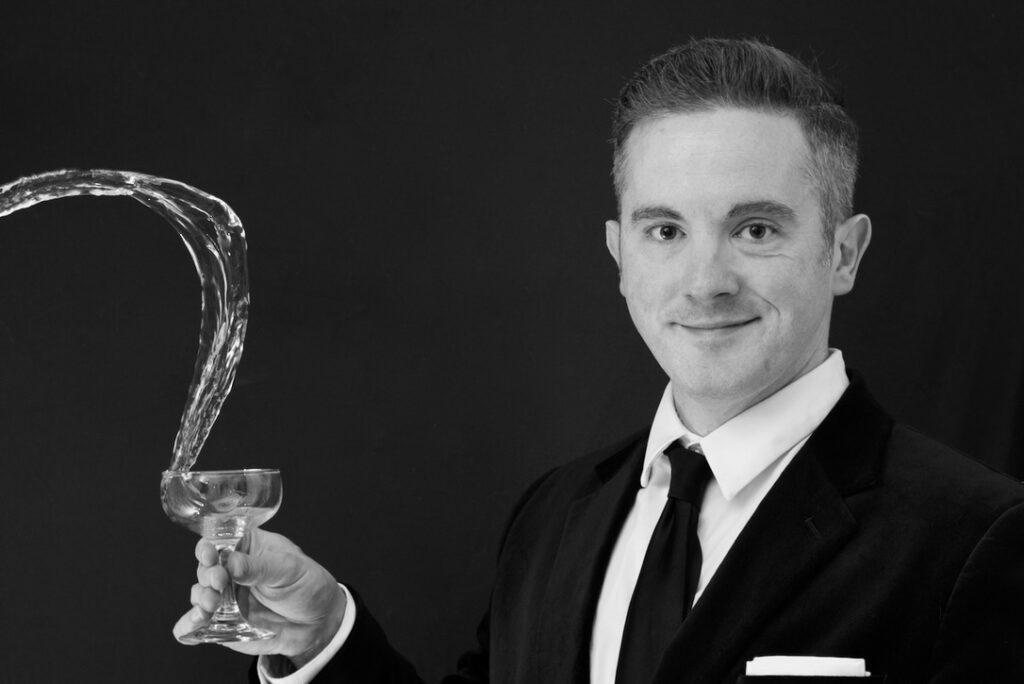 Tropical Distillers of Miami has announced the appointment of Jason Ericson as master distiller.
Born and raised in the Pacific Northwest, Ericson has over 25 years of experience in the food and beverage industry and has distilled the well-known Lay's Potato Vodka at Eastside Distilling, and several other ready-to-drink brands. He has received several metals for his spirit blends and he is also a leading expert in finding spirits in Oregon Oak casks, a species of oak popularized by the West Coast wine industry but increasingly used by the whiskey industry.
As Master Distiller, Ericson oversees production, development, quality testing, sampling, sourcing of raw materials, malting, fermentation, distillation, maturation, blending and bottling for all products in the distillery. He is also involved in developing and designing the distiller's novelty-flavored J.F. Haden's Craft Liqueurs.
Related: Listen to Jason Ericson on The Craft Spirits Podcast from 2021.