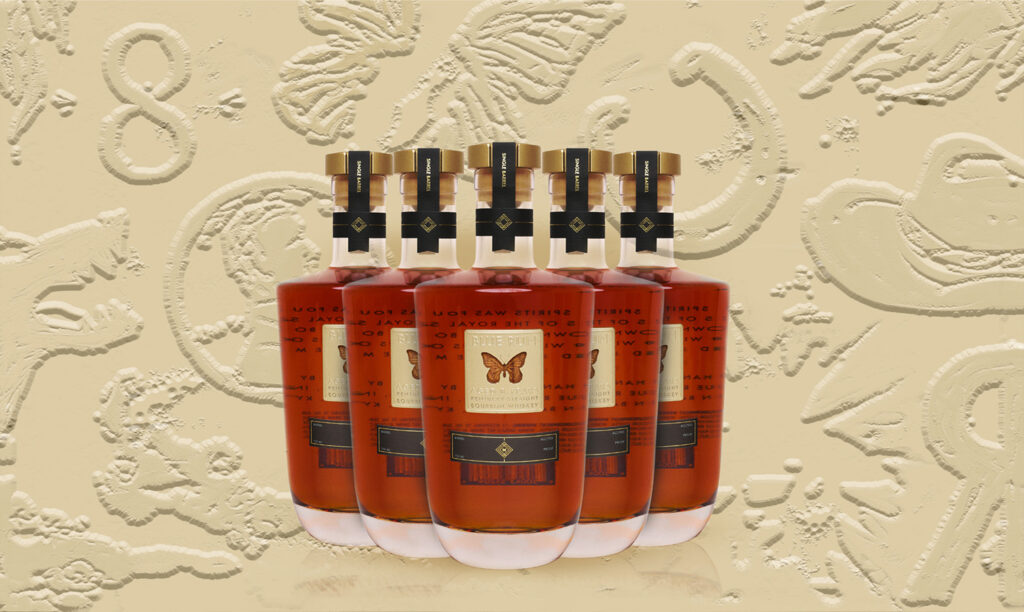 Georgetown, Kentucky-based Blue Run Spirits announced a special collection of 8-Year-Old Single Barrel Kentucky Straight Bourbon Whiskeys. The collection hails from 10 six-year-old barrels that received a final aging of two years in the "sweet spot" of a second rickhouse to create additional harmony and balance. Blue Run 8-Year-Old Single Barrel Bourbons are now available at select fine spirits retailers and at http://www.bluerunspirits.com/shop.
The bourbon found in Blue Run 8-Year-Old Single Barrel will be familiar to many, as it was one of the exceptional whiskeys featured in the recently released Blue Run Trifecta, which received a Double Gold Medal and was named a finalist for the Best Straight Bourbon in the 2023 New York Wine and Spirits Competition. The barrels standing proudly on their own in this eight-year-old expression were hand selected by Blue Run liquid advisor Jim Rutledge. The last two years of their aging journey were spent on Floor 3 of Warehouse G at Bardstown Bourbon Co.
"Floor 3 is what I would call the sweet spot of Bardstown Bourbon Co.'s Warehouse G," said Coors Spirits Co. head of whiskey development and innovation Shaylyn Gammon. "This is where all of the flavors, including wood, spice and floral top notes, develop evenly, creating a truly balanced and refined whiskey. Two years in this prime location really rounded out these already exceptional barrels that Jim Rutledge selected."
Blue Run 8-Year-Old Single Barrel Bourbon features a mash bill of 75% yellow corn, 21% rye and 4% malted barley. It is aged in barrels with a #3 char level and arrives at barrel strength in 10 separate bottlings ranging from 116 to 124.4 proof.
Blue Run 8-Year-Old Single Barrel Kentucky Straight Bourbon Whiskey is available at $249.99 for a 750ml. For this release, Blue Run's signature butterfly medallion is barrel oak inlayed in an elegant gold-hued placard. The bottle also stands out with its weighted gold decanter top and black and gold bottle certification strip, making this special release a prominent figure on any bar cart or back bar.