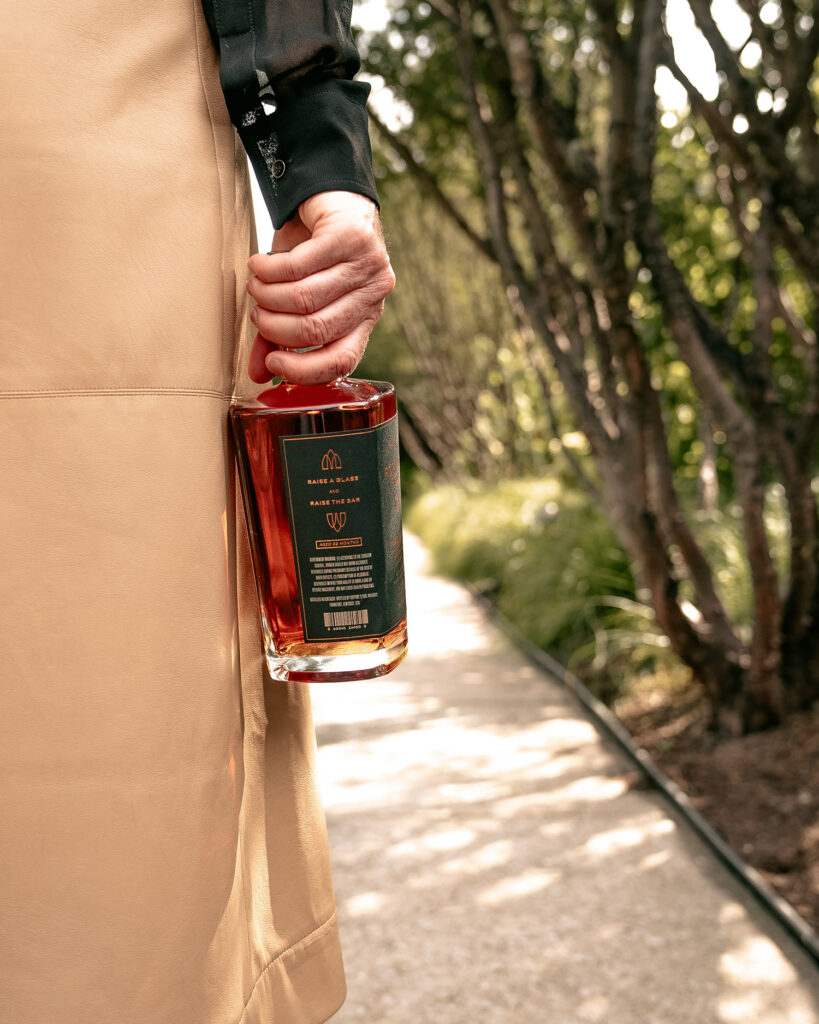 Woman-founded whiskey producer Fortune's Fool announces its debut release, The Prelude, a premium straight rye whiskey raised in the heart of Kentucky. As the opening act of Indianpolis-based Fortune's Fool, it takes the stage as one of the only whiskey products on the market to be aged in the highest quality barrels from Napa Valley's Seguin Moreau Cooperage. 
The Prelude is aged in barrels that have been naturally matured for 24 months in open-air seasoning yards and carefully charred and toasted over oak fires. Every detail of the barrelling process—from the stave selection to the hand-shaped form—is pivotal in creating a complex product with unmatched flavors. 
"We're using world-class barrels and expert partners to create our signature whiskeys – there are no shortcuts," said founder and CEO Juliet Schmalz, MD. "More than 50% of the flavor comes from the barrels, which is why partnering with Seguin Moreau was so integral. From the first sip to the last drop, The Prelude straight rye whiskey will leave a lasting impression."
As a former anesthesiologist turned whiskey producer, Dr. Schmalz is using her second act to create this top-shelf whiskey. She brings a thoroughly fresh perspective to the industry with her background in medicine and her passion for distinctive and elevated whiskeys. Kentucky-trained in whiskey production, she is one of the few women whiskey founders and producers in the world. She also brought in the expertise of nationally renowned master blender Eboni Major to curate the perfect rye blend. Official tasting notes, among other details, are presented below. 
Product: The Prelude Straight Rye Whiskey
Mash: 62% Rye, 30% Corn, 8% Barley
10-barrel blend
Maturation: 32 months
Barrel strength
ABV 55% (109.6 proof)
Barrel: Seguin Moreau American oak
Tasting Notes: Spicy start, with a smooth mix of oak, vanilla, butterscotch, and fruit, and a
definitive finish.
Fortune's Fool The Prelude will be retailed at $40 and can be purchased in liquor stores and select restaurants and bars throughout Indiana. Expanded distribution is expected in the near future.