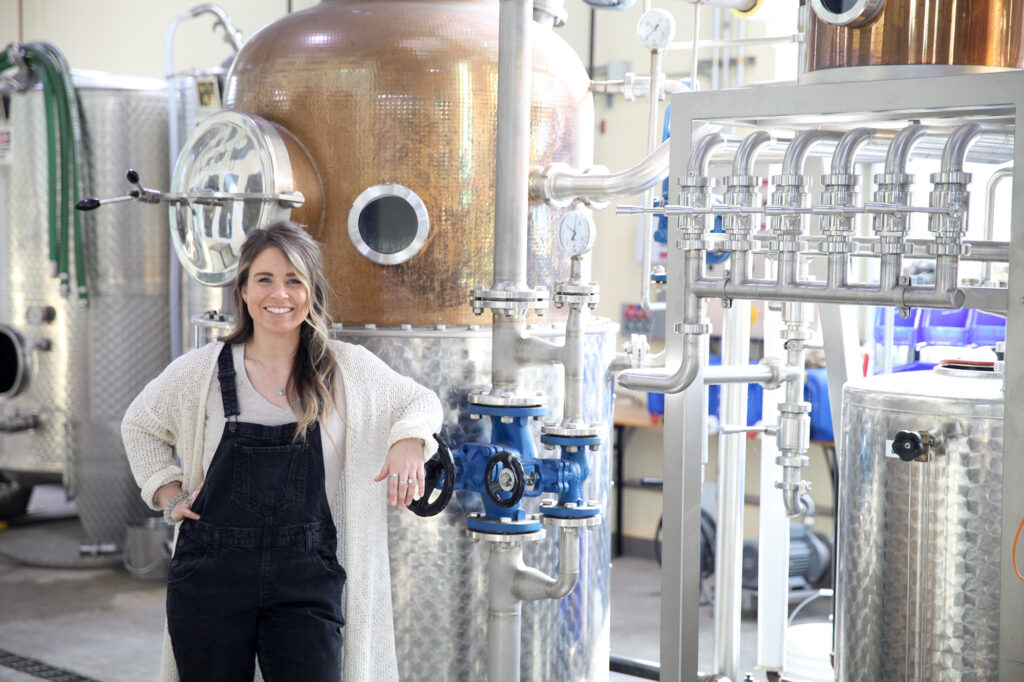 This week, Eight Oaks Farm Distillery founder and CEO Chad Butters announced the promotion of Carly Butters Snyder to the position of chief operating officer of the distillery in New Tripoli, Pennsylvania. 
According to Butters, "At the heart of everything we do is our commitment to help make our community a better place. To continue to meet this purpose I have to make sure we have the right people, doing the right things, for Eight Oaks and more importantly the community."
Butters continued, "My responsibility is to set us up for future success, and a top priority is having a replacement in place if needed so we don't skip a beat. The promotion of Carly does just that."
Butters Snyder has been with the distillery since its inception, where she has held a variety of roles, and that experience will serve her and Eight Oaks well going forward.
According to Butters Snyder, "I've been with and fully believed in this company since the very beginning. I'm passionate about a great product, the community-centric values we all have, and the crew that works together to make it all happen. I'm honored to be in a position to help continue the growth of the distillery and our crew as a whole and really look forward to fully embracing this new position in the company!"